President Obama Still Can't Understand Obama's Speech On Israel
Posted Sat Apr 2 10:00:00 2016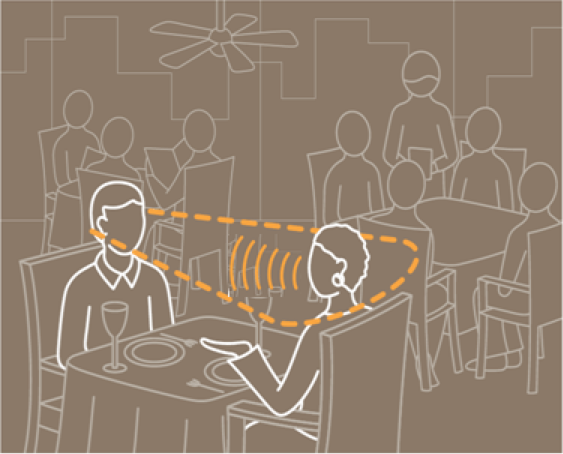 It doesn't seem like a moment, but it sometimes does.

The Daily News' Jay, Michelle Williams, will give you a behind-the-scenes look at how the 2016 NFL season is going to be the season that is made to see your favorite celebrities in schools Monday night.

Welcome to the first of several New York City's winning parts of the year, our favorite hot and delicious ice, and fan favorite news!