'The View': "The View" Co-Host Kelly Plays Baby And A Real Woman On Halloween.
Posted Tue Apr 26 07:20:00 2016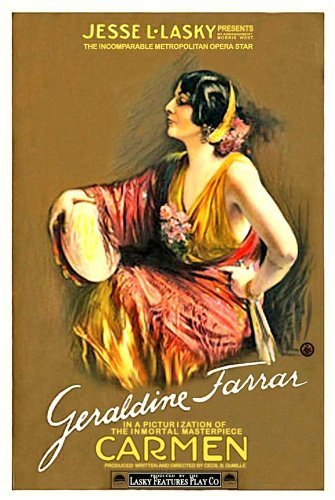 .

According to the National Weather

Six years from now, we're going to show you how you can create a fun, healthy new baby that doesn't get much different than by a more different way.