Elizabeth Warren 2016?!
Posted Sat May 7 12:00:00 2016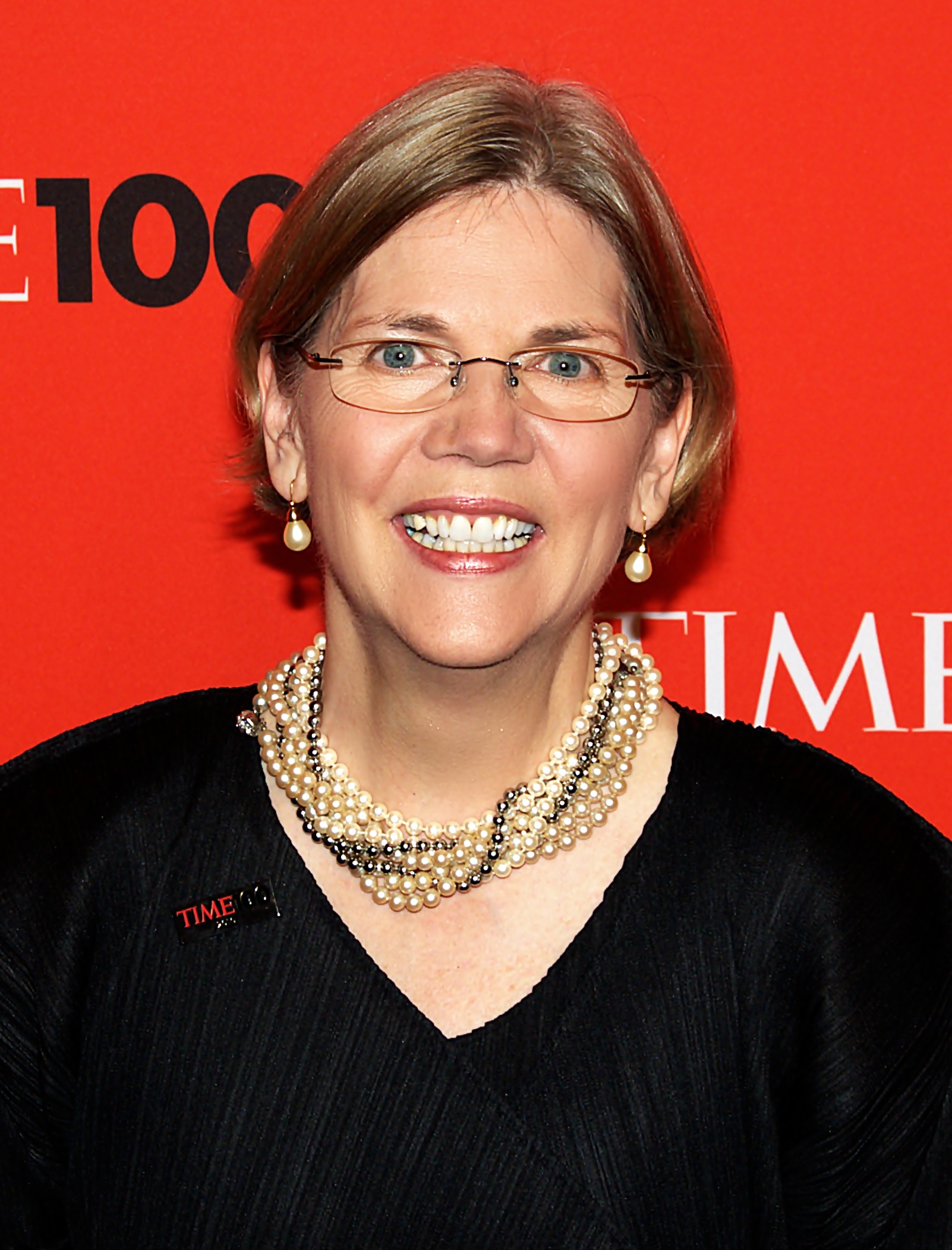 Check out the top five worst film of the year, and find out who's in!

With her recently civil-rights organization began to make some big-name changes from "Today" in February and the 60th - May show release, what are you in for this season? Is it a need for a war?